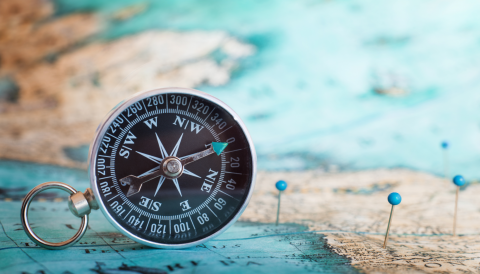 Certified M&A Specialist
By Wendy Parkes, member of the Board of M&A Standards
Our goal at the Board of M&A Standards (BMAS) is to build a community of highly experience and knowledgeable M&A Specialists from a variety of sectors who are recognized both internally in their organizations and externally in their field. This goal launched in 2015 when the Board established the Certified M&A Specialist (CMAS) certification. It was our way of giving back to the M&A Community. Today, we have 65 Certified M&A Specialists with another 203 in the process of acquiring their certification. This response has been a confirmation of the desire of M&A practitioners to hone their skills and knowledge through sanctioned best in class training, access to tools and a network of experienced professionals.
Becoming a Certified M&A Specialist helps to showcase the practitioner's M&A competencies and promotes their commitment to be an effective leader in this space. The CMAS program is designed especially for officers and company leaders who want to learn and master the fundamentals and best practices within the M&A life cycle from real experts in M&A Leadership – experienced practitioners and luminaries in the field.
One of the greatest takeaways from our CMAS graduates is learning early on that executing M&A deals is as much of an art as it is a science. There are never any two deals that are the same. Every deal has its own nuance and every deal has its own journey. CMAS teaches practitioners that they can't rely solely on a static checklist of items running in a linear pattern, but rather on their ability to see the big picture – how the sum of the deal's parts makes up the whole. It is about understanding nuances, adjusting direction quickly and being resourceful in the identification of solutions to counter unintended implications, risks and liabilities. As my fellow Board member, Bill Blandford says, "This is the essence of the art of M&A."
The "art" is learned mainly through M&A experience and not by academic teaching alone. Therefore, the CMAS program requires both educational and experience components, along with an exam. The documentation of real-world experience confirms a candidate's qualification for certification. It is evaluated on deal size, type and complexity; duration of experience; how the candidate was instrumental to the success of the deal; and any innovations or new learnings from those experiences. These are then shared with others who have earned their CMAS credential as a means of helping the community grow the practice.
Acquiring a CMAS designation can be instrumental in fostering one's career path. It documents professional M&A education and validates key experiences, which is a testament to the practitioner's desire to seek greater responsibility within a company or pursue future career changes.
In addition, CMAS designations are now on both company leadership and hiring managers' radar. Dan Menge, Senior Director, Head of M&A Integration at Xilinx and fellow Board member had this to say:
M&A work is so dynamic, and the job requirements are accordingly demanding… It's not a role for just anyone. Hiring someone with a mix of M&A-specific training and exposure and related practical/documented on-the-job experience significantly reduces the new hire onboarding ramp and increases the likelihood of success – successful deal outcomes, and success of the team and the individual themselves.
The CMAS certification is an indicator of someone who has at minimum a strong foundation in M&A principles, appreciates the field and, through their direct experiences, can bring best practices, tools and processes to speed time to value. It's an obvious thing to look for when recruiting M&A talent.
Finally, I would be remiss if I did not mention the skills, behaviour and knowledge (competencies) displayed by M&A professionals are highly transferable and sought after in many other occupations. This is what makes the CMAS designation so valuable and a catalyst to career growth.
For those of you who are thinking about registering for CMAS, I highly recommend you do so. What better way to showcase your skills, knowledge and experience than being acknowledge by the recognized authority on exemplary M&A Leadership and sanctioned by the Board of M&A Standards? We can't wait to welcome you to our M&A community.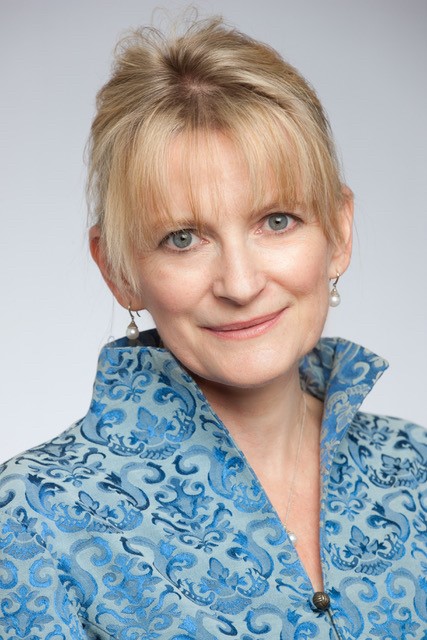 About Wendy Parkes:
Wendy Parkes is an HR Professional with 30+ years of experience working in the U.S., Canada, Europe and Asia. Her most recent role was Managing Director and Head of Human Resources International for BMO Financial Group (BMO) in London, U.K. where she was instrumental in building the International HR team and enhancing the HR operating model as BMO acquired a new business in the UK.