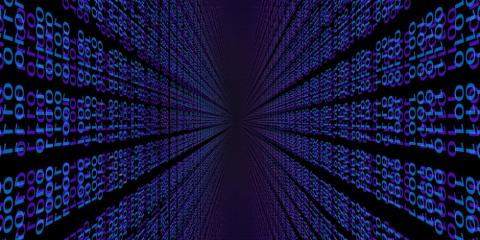 Survey results shed light on best practices.


By John Christman, Member of the Board of M&A Standards and Corporate Development Global Head of M&A Integration, Cognizant Technology Solutions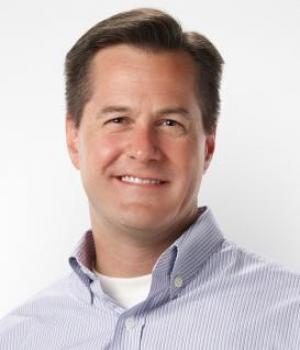 Digital transformation is increasingly driving the acquisition of new, different and non-traditional businesses that require a substantially different approach to integration. And even though these acquisitions have become a strategy of choice for organizations in all sectors, our knowledge of best practices for "acquiring different" is extremely limited. Indeed, what we know consists mostly of "lessons learned," and these tend to focus on the front end of deals, in targeting, valuation and due diligence—not on integration.
To address this gap, our colleagues at M&A Partners conducted a survey of software industry professionals who were experienced at acquisitions and at being acquired. The survey objective was to identify, document, and adapt best practices and key lessons learned for the following:
Managing, scaling and integrating substantially "different" acquisitions
Determining the optimal integration strategy
Aligning dramatically different cultures
Transitioning from short-term operational integration to long-term value creation
Although the survey was mostly focused on SaaS acquisitions, the findings apply to most acquisitions of a new, different or non-traditional nature. Read more.